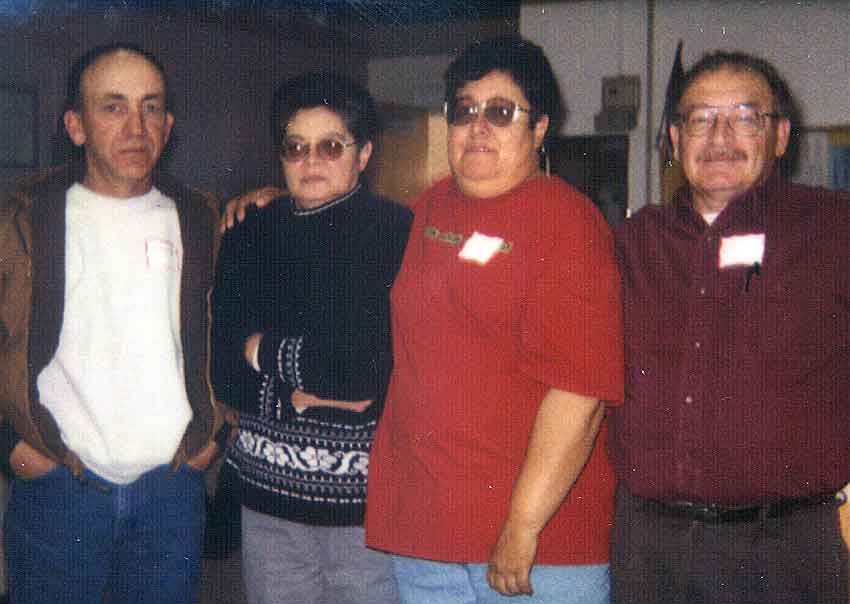 School Board winners

VAUGHN--Winning the Vaughn School Board Election were right to left: Louie Gauna who ran against Caroline Perry. Gauna brought in 161 votes to her 59 for Position #3.

Floraida Tapia won Position #2; she brought in 171 votes to Frank Shephard's 59 votes.

Lillia Gallegos won Position #4, she brought in 113 votes, John Tapia brought in 17, and Antonio Castillo garnered 95.

Brahaim Hindi won Position #1 with 134 votes to Thomas Owens' 89.

The School bond was defeated by 24 votes, 86 cast for the bond and 110 opposed.
Celebrates birthday

VAUGHN--Bernice Sanchez and Carmen Sisneros were in Albuquerque to meet Margie and Albertina Gutierrez to celebrate Margie Gutierrez's birthday on February 4th.

They met for lunch and then went to play bingo at Sandia Casino, and enjoyed visiting and had a great time.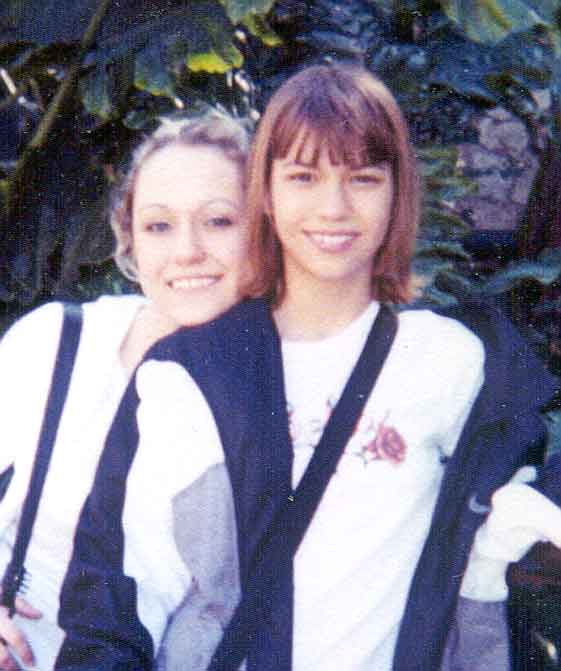 In San Antonio
VAUGHN--Paula Foote and daughter, Isabella, were in San Antonio visiting her other daughter, Miana. They visited the Riverwalk, which is a big shopping mall.
Pictured are Miana and Isabella.




First confession

VAUGHN--The First Communion Class had their first confession on February 2.

Making their first confession were Reena Castillo, daughter of Antonio and Loretta Castillo; Nicko Berumen, son of Ricardo and Brenda Berumen; and Miranda Martinez, daughter of Robert and Alice Martinez.

Kathie Lucero is the catechism teacher.

New State policeman

VAUGHN--Frank Duzik, a New Mexico State Police Officer formerly from Wyoming, is now stationed in Vaughn.

He finished the State Police Academy on December 20.

His wife and two children reside with him in Vaughn.

His wife Marcia, stays home with their son, Cameron, and their daughter, Nakita, who is in the fifth grade.

He is in training for five weeks and is eagerly waiting to start on his own.

Grandson plays

VAUGHN--Don, Bernice and Vincent Sanchez were in Portales to see their grandson, Donavan, play basketball.

He plays for the City League ages 11 and 12 and they also won the game.

He is the son of Martin and LaDonna Sanchez.

They also have another son, J.T.